Harvest the power of cloud computing with our managed cloud services. Our proven expertise in managing the cloud helps business leaders focus on core business development rather than getting preoccupied with peripheral concerns. As a top cloud managed service provider, we ensure that managing and developing cloud infrastructure remains a smooth and pleasant experience for businesses.
We are one of the few cloud MSPs to provide end-to-end management solutions: supporting private, public, and hybrid clouds to help businesses quickly adapt to changing ecosystems and operate cost-effectively. We offer a range of cloud consulting across multiple vendors such as Azure, Google Cloud Platform, and AWS to name a few. Cloud computing has accepted by industries of various sizes and backgrounds due to their multiple features and advantages.
What Can You Do With Your Cloud

DevOps
Get the power of DevOps for your organization with the right Cloud Consulting service, with tools and services designed with DevOps in mind, turn a new chapter in your organization by unpacking the potential of DevOps.
Tools specially made for the CD/CI process
Deploy your application with ease
Tools to track and monitor your app 24/7
Developer-friendly tools and resources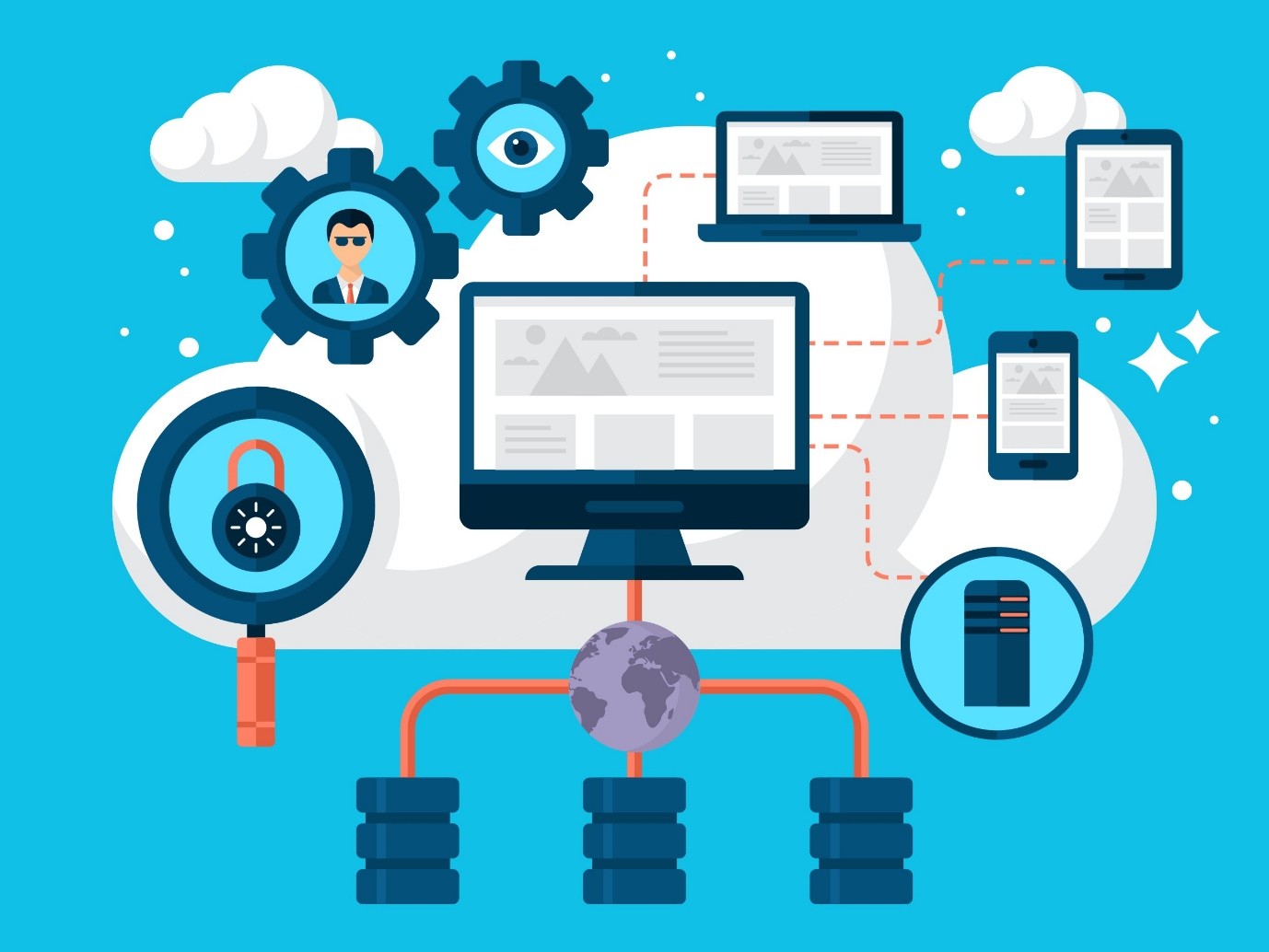 Disaster Recovery
Recovering data from a disaster is a walk in the park with cloud computing, almost cloud service provides gives organizations with backup as a standard service. The time taken to recover data and application is also minimal at best.
Avoid business losses
Automatic Data backup
Retail files on demand
Avoid legal ramifications
Cloud Consulting Services
We at Sinealpha firstly understand and analyze your present environment and further assess if your applications are cloud-ready. Depending on your business demands and personal expectations, we help you to choose the right cloud service provider.
Cloud Migration Services
We at Sinealpha also help you to move your business applications from your physical presence to the cloud platform. This migration may also be from one cloud to another cloud as well, with us as your cloud consulting partners. Expect better service for your end-users and more savings to you, cloud computing has gained acceptance from a variety of industries and sectors. They have a history of Good ROI and increasing employee productivity.